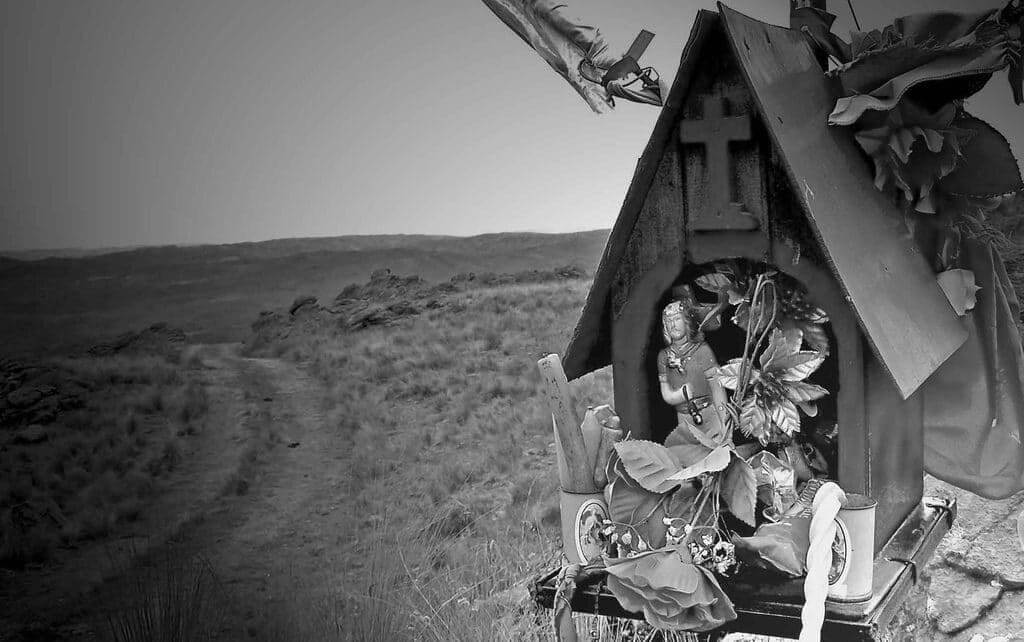 Along roadsides throughout Argentina we notice mystical shrines with red flags flying around them. Discover the folk saint Gauchito Gil. … ARGENTINA: El Gauchito Gil
Discover mythology, history and traditional medicinal use of Omani Frankincense Hojari, once and today.
Traveling and discovering is sometimes about being in the right place on the right day, for us that day was today, when India celebrates Ganesha Chaturthi. This festival is also popularly called Vinayaka Cavithi or Vinayaka Chaturthi. It's celebrated in honor of Lord Ganesha, the elephant-headed god, remover of obstacles, the god of beginnings and wisdom. Discover Mythology, rituals and history of Ganesh Chaturthi in India.